ABOUT ANDERSONS TAXIS
We are a small family business, set up by locals for locals! Michael decided he was fed up with the generic "we will send the next available taxi" type companies and decided to set up a taxi firm which cares and will not make promises he can't keep.
Andersons Taxis has become well known for simple, hassle free airport transfers and this side of the business is definitely taking off! For your next holiday consider a easy drop off and pick up at the airport and let Andersons Taxis take the drama out of travelling!
Over the last two years Michael has built up a reputation of being friendly, helpful and trustworthy. Some of the comments we have had have been really positive and it shows with how many repeat customers we have!
The future for Andersons Taxis is looking very exciting. A trailer is now ready and will be available for use for a number of our customers. The trailer will easily take golf bags/trolleys, bicycles, musical equipment, camping equipment, snow boards, skis, the list is endless.
Fully Qualified & Registered
BOOK A TAXI WITH EASE
With bookings available online via our booking form, email info@andersonstaxis.com as well as our 24 hour phone line alongside a choice of payment methods such as cash and all major credit or debit cards, booking with Andersons Taxis can easily be adapted to suit you.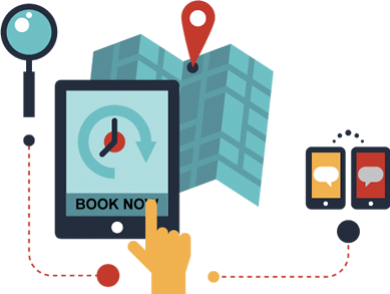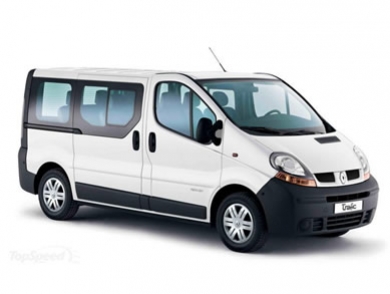 Reliable, Safe And Affordable
We have worked hard over the years to improve our knowledge of the area and to regularly change our methods and create new ways to cater for a wide variety of needs that our customers require. With a longstanding experience, we are able offer you most reliable, comfortable and safest travel experience at only the most affordable costs.
Call Us Now: 07449 34 32 52